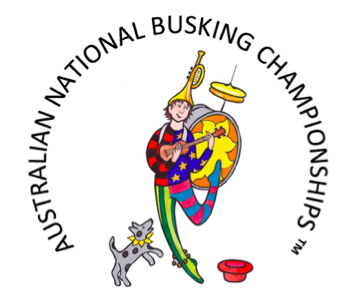 We're back for 2023!
We have a huge lineup of regional competitions as well as a separate national finals event in Cooma on Saturday 25th November.  Each regional competition runs their own web site – this site is for the Cooma regional and the National Championship event. Links to other regions sites will be updated shortly.
$20

ANBC T-Shirt
$15
BUSK Album
Featuring tracks from past competition winners
$60
ANBC Fleecy Shirt
Stay warm with this beautiful ANBC fleecy shirt.