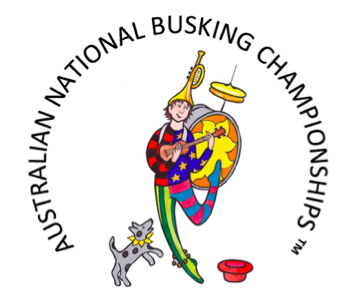 ANBC is online in 2020
COVID-19 has forced the cancellation of the National Championships in Cooma for 2020, so this year it was done online. The judging has been completed and the results are now available.
2020 Winners Announced!
Please see here for the complete list of award winners.

Open Champion: Stitch Duo – title holder of 2020 Australian National Busking Champion 
Secondary Age winner: Frank and Louis
Primary Age winner: Annabelle van Wyk
Sponsors
Thanks to our sponsors for making this event possible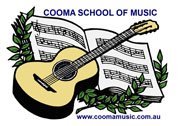 $20

ANBC T-Shirt
$15
BUSK Album
Featuring tracks from past competition winners
$60
ANBC Fleecy Shirt
Stay warm with this beautiful ANBC fleecy shirt.