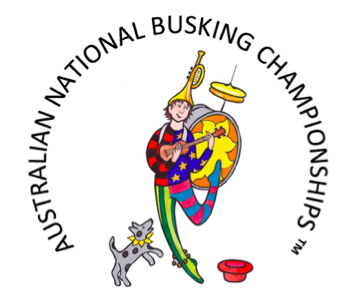 We're back for 2022!
We have a huge lineup of regional competitions as well as a separate national finals event in Cooma on Saturday 26th November.  Each regional competition runs their own web site – this site is for the Cooma regional and the National Championship event. Links to other regions sites will be updated shortly.
Competition dates for 2022
The list of regional events is impressive this year, especially given the massive interruption that COVID has caused.
Stanthorpe Qld – 26 February
Cooma (Regional) – 9 April REGISTRATION HERE
Kilmore Vic – 17 April
Rutherglen Vic – 14 May
Noosa Qld – 21 May
Gladstone Qld – 23 July
Braddon ACT – 23 October
Cooma – ANBC National Grand Final – 26 November
Sponsors
Thanks to our sponsors for making this event possible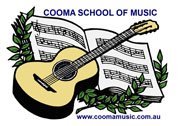 $20

ANBC T-Shirt
$15
BUSK Album
Featuring tracks from past competition winners
$60
ANBC Fleecy Shirt
Stay warm with this beautiful ANBC fleecy shirt.