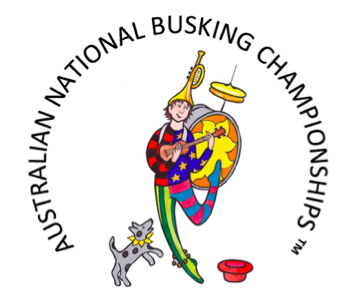 ANBC is online in 2020
COVID-19 has forced the cancellation of the National Championships in Cooma for 2020, so we're doing it online instead. This year we have $6000 in cash prizes and the highly regarded title of Australian National Busking Champion up for grabs – there is no better time than now to get involved!
KEY DATES
NOVEMBER
21st Registration Opens
DECEMBER
14th Share, spread the word, voting begins! Maximise your chances of getting more votes by registering before this date
30th Last day of voting
31st Winners Announced: The new Australian National Busking Champion will be officially confirmed, and judging results for special awards and prizes will be announced.
Sponsors
Thanks to our sponsors for making this event possible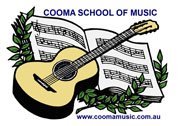 $35

ANBC T-Shirt
$15
BUSK Album
Featuring tracks from past competition winners
$60
ANBC Fleecy Shirt
Stay warm with this beautiful ANBC fleecy shirt.