The 2023 Australian National Busking Championships – Cooma Regional Competition is all ready to go.
Date: Saturday 15 April 2023
Download the entry form here:
ENTRY FORM_2023 Cooma AUSTRALIAN NATIONAL BUSKING CHAMPIONSHIPS

This event is proudly supported by Snowy Hydro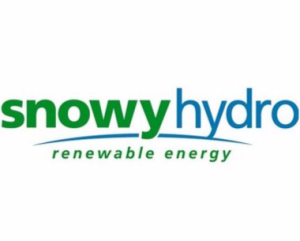 I'm very sorry to confirm that our Facebook site www.facebook.com/australiannationalbuskingchampionships was taken over by a hacker, and content posted that violated the Facebook "community standards". In addition they launched an ad campaign costing $600 promoting, it seems, Tesla electric vehicles. (Why!!??)
In response, Facebook have without warning and without recourse deleted Allan's personal and associated business Facebook account and pages, and in the process losing tens of thousands of page followers and many years of hard work on social media.
A new Facebook page will be launched soon, and hopefully we can begin to rebuild the social media following. Thank you for your support and understanding during this time!